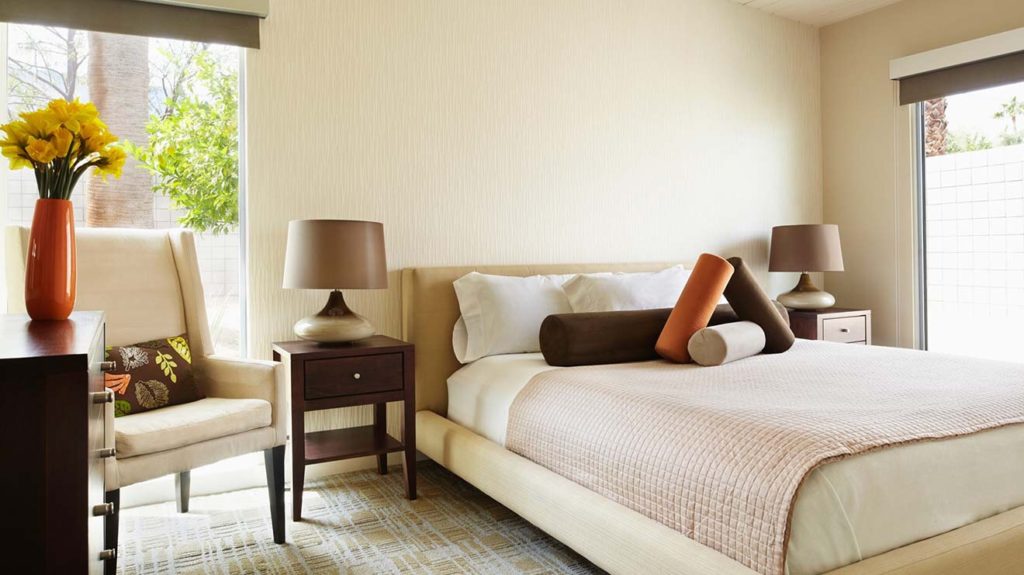 The Hôtels
There are in the Aube 886 rooms, between 3 and 5 stars. One might as well say that the offer gives the choice, in town or in the countryside, with or without catering.
All the hotelkeepers, will welcome you with the smile, to facilitate your stay, they will be delighted to direct you on the activities, and on the interesting sites to be visited nearby.
Certain hotelkeepers are hired in the sustainable development and will be delighted to explain you their quality approach. They appear at the right place in choice made by the departmental authorities of the Tourism and which is proposed to you on the link below.