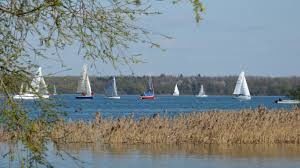 Sailing
It is on the Lake of Forest of East, that you can make your first experience of navigation, or sail with your own equipment. The Orient Lake is open to the following activities: fishing, sailing, windsurfing, rowing, canoeing, stand-up paddle, float-tube, kitesurfing, electric boat, boat ride, rowing boat, pedal boat, diving and swimming You will have at your disposal all the necessary facilities to carry out the safe launching of your boat. The Nautical Clubs, have settled at the foot of the Harbour office, you will find all the useful tips to help you. These clubs can also introduce you to navigation.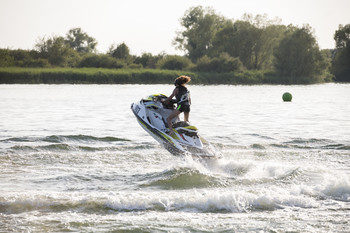 Motoboat
The Motonautisme
To "float" on Lake Amance, the Harbour Office offers you different types of contracts, depending on whether you are a motor boat or motor vehicle. 4 pontoons with catway (240 seats) can be allocated with water, electricity (5 terminals with 4 sockets per terminal), sanitary facilities (1 man, 1 woman), showers (2 men, 2 women) and parking or water-powered vehicles (sanitary, showers and parking). This equipment is reserved for boaters and accessible only by magnetic badges night and day. La Capitainerie, makes available (during opening hours) 2 pumps delivering Lead-free 98, only for boats and ski jets.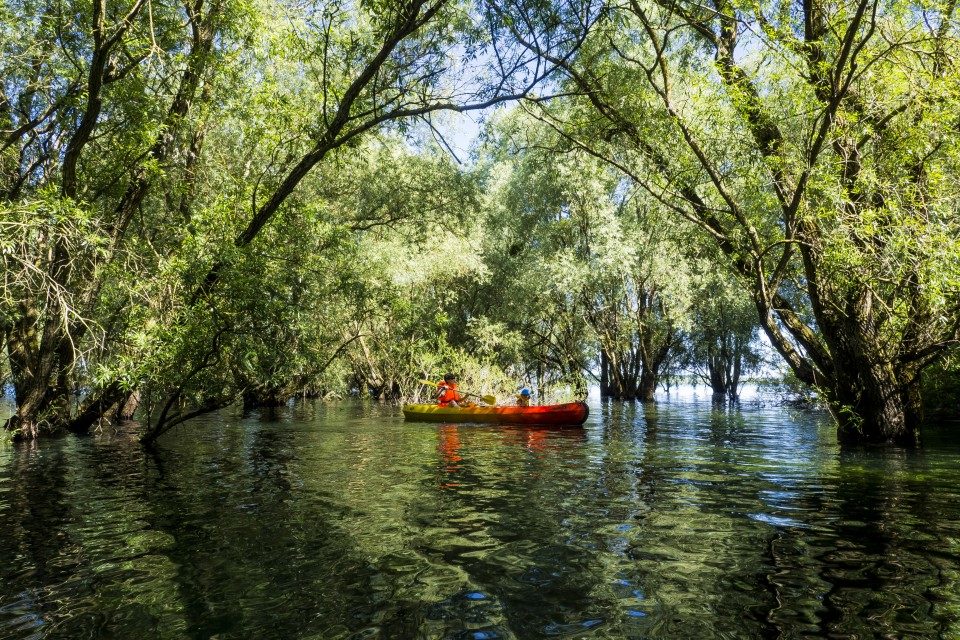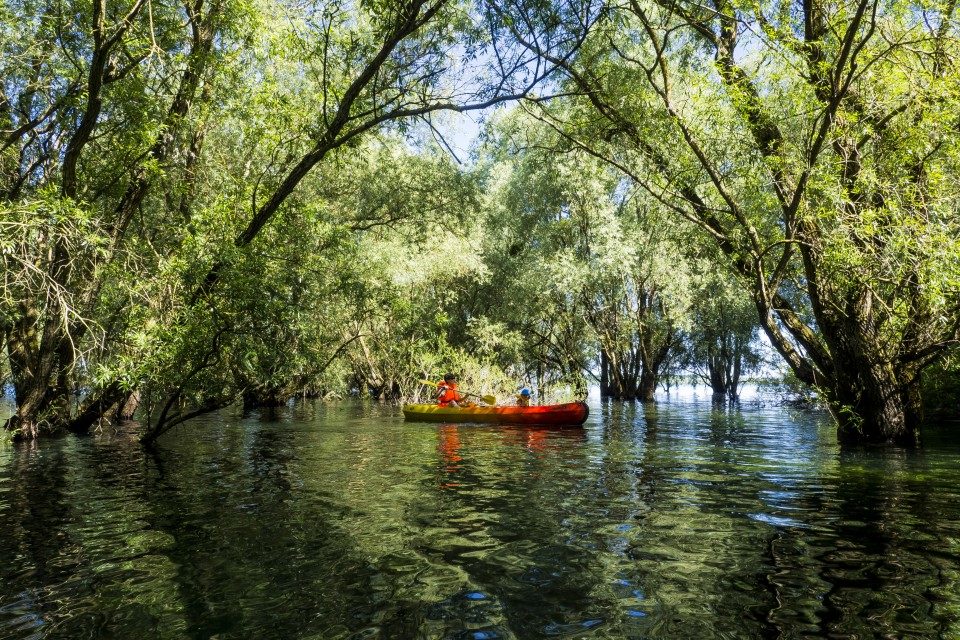 Rivers
You have a canoe, and you want to slide on the Seine, on L'Aube? It is possible, these are usually quiet rivers in our department, don't forget your rescue gillet, and give your loved ones the route you will take and the approximate duration of the navigation. You are a fisherman and want to take advantage of this moment on our rivers to indulge in your practice, it is possible you will find below the link with all the useful information. Remember to recover your waste, our rivers will always remain as beautiful.