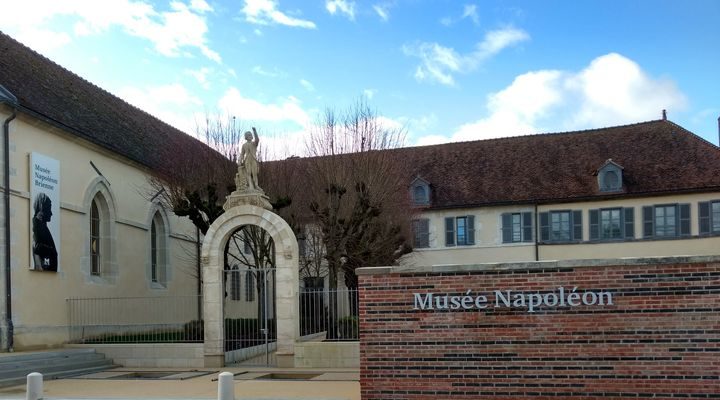 Muséum Napoléon in Brienne le Château
Inaugurated on June 22, 1969 in the remaining part of the former military school, in the presence of Prince Napoleon, the Napoleon Museum traces the childhood of Bonaparte in these places around 1780.

Other rooms are dedicated to the Campaign of France of 1814. In the ancient chapel of the Carmelites is presented a collection of 89 pieces of sacred art, including cult objects, pieces of silverware, painted or sculpted works, coming from the churches of the Regional Natural Park of the Forest of the East and its surroundings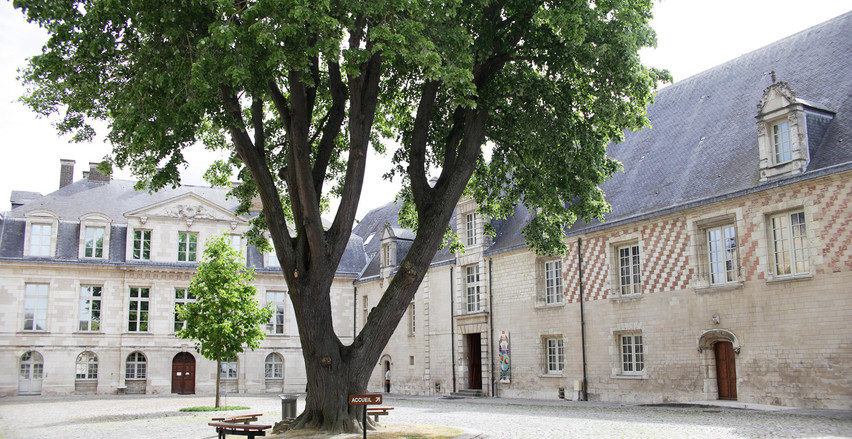 The Museum of Modern Art ( MAM )
The Museum of Modern Art was created following the donation in 1976, of the great collectors, Pierre and Denise Lévy, Trojan textile industrialists.
Installed in the former Episcopal Palace (16th and 17th centuries) in 1982, the collection illustrates some of the great moments of art in France from the mid-19th century until the 1960s.
It includes paintings by Honoré Daumier, Gustave Courbet, works by Nabis such as Edouard Vuillard or Pierre Bonnard, an exceptional ensemble of the Fauve movement: André Derain, Georges Braque, Maurice Vlaminck, Othon Friesz… or the Paris School represented by Chaïm Soutine or Amedeo Modigliani… Derain dominates this ensemble with some 80 paintings. Other great signatures, Henri Matisse, Raoul Dufy, Robert Delaunay, Nicolas de Staël, Balthus, Georges Rouault… complete this panorama of French painting in the first half of the 20th century.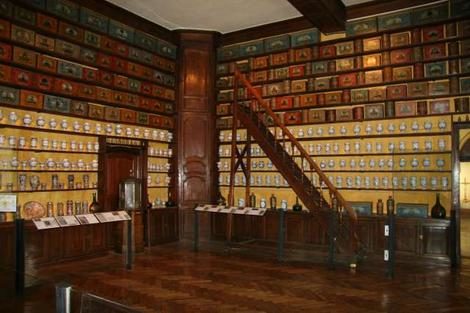 Typography is the art and technique
Typography is the art and technique of arranging type to make written language legible, readable and appealing when displayed. The arrangement of type involves selecting typefaces, point size, line length, line-spacing (leading), letter-spacing (tracking), and adjusting the space within letters pairs (kerning).